Miss Guilty T-Shirt (classy!) - PRESALE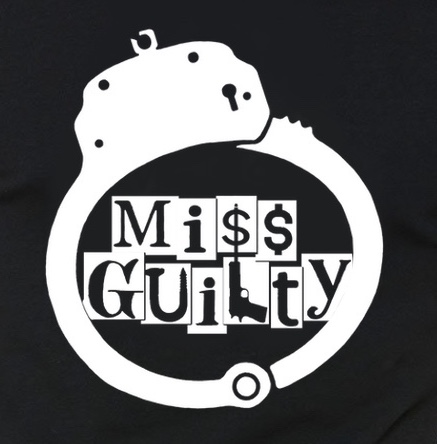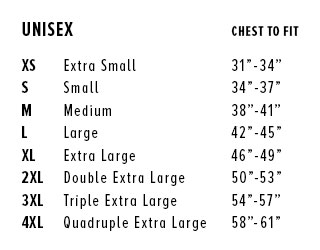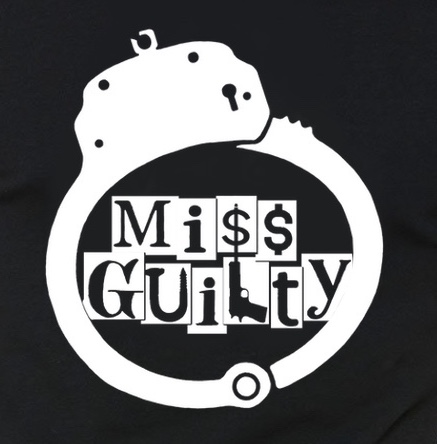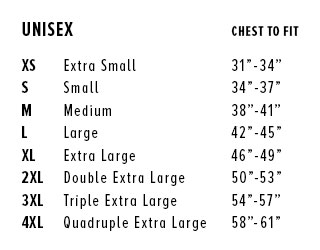 Miss Guilty T-Shirt (classy!) - PRESALE
** Presale - T-shirts have been ordered! Be the first on the block to strut your stuff! **
Do you ever get tired of trying to figure out what to wear to a Miss Guilty show? Would you like a conversation piece for cocktail parties or the grocery store line? Look no further! We shall clothe you in style.
Price includes shipping & handling. No fuss, no muss.
Looking for a discount? Buy a shirt in person at our next show! [Geez, so many great ideas. How do you do it?]
p.s. - If you don't see your size, please email us! We do aim to please.