Miss Guilty Tank (gorgeous!) - PRESALE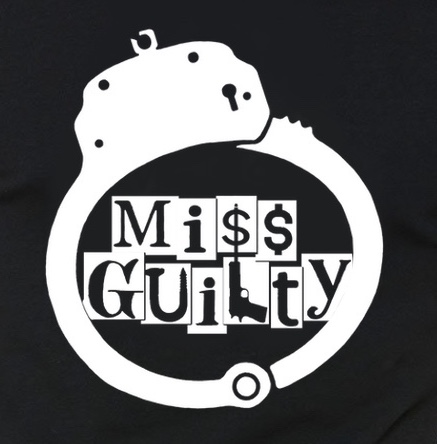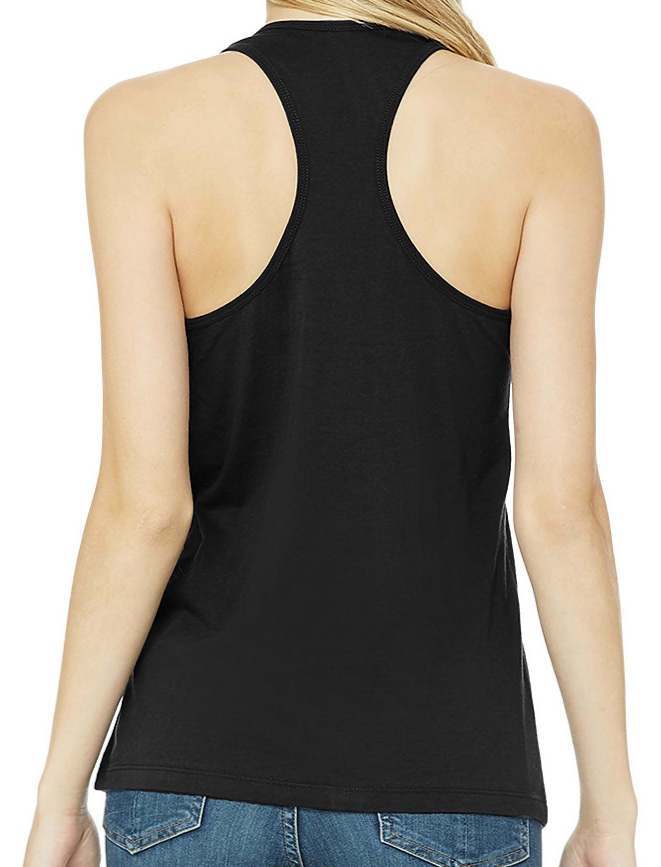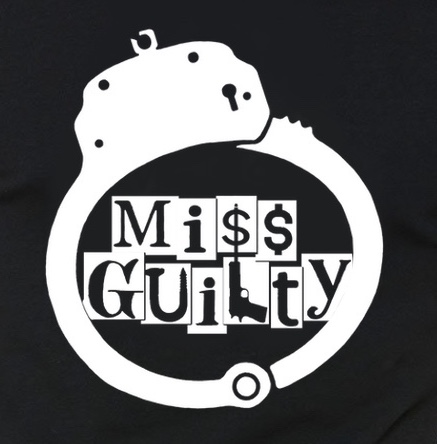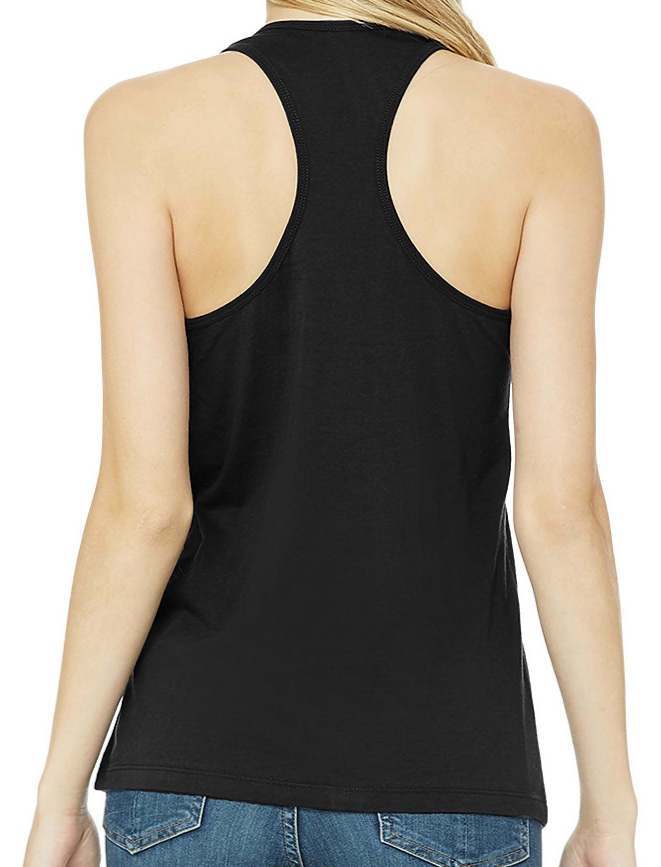 Miss Guilty Tank (gorgeous!) - PRESALE
** Presale - Tanks have been ordered! Be the first on the block to flaunt this beauty! **
It's summer in Austin - when style goes out the window in favor of comfort. Or does it? The ladies of Miss Guilty offer this cool racerback tank as an alternative to poor style and mildly unsatisfying wardrobe choices. Rock it, girl!
Price includes shipping & handling. No fuss, no muss.
Looking for a discount? Buy a shirt in person at our next show! [Geez, so many great ideas. How do you do it?]
p.s. - If you don't see your size, please email us! We do aim to please.